With more than 130 years of history, many of Yamaha's stories are told in decades.

The company was founded in 1887, manufacturing reed organs and pianos. Our guitar history begins in Japan in the 1940s with our earliest research & development, and we began exporting guitars to countries around the world in 1966. In 2020 we proudly marked the 30-year anniversary of the founding of our first U.S. custom shop: Yamaha Guitar Development.

Los Angeles, arguably the capital of the American entertainment industry, introduced the world to a generation of rock guitar heroes in the 1970s and 80s. Yamaha already had a presence in California—the Yamaha Corporation of America was founded in 1960 to manage sales, marketing, and customer support—but artist relations originally relied on the custom shop in Hamamatsu, Japan.
Ken Dapron, who has been with Yamaha Guitar Development since its inception and is now the Director of YGD Marketing, explains the challenges: "An artist might want something and we'd have to send the request to Japan to build it. An instrument would be shown to the artist and then we'd have to go back to Japan to make any changes."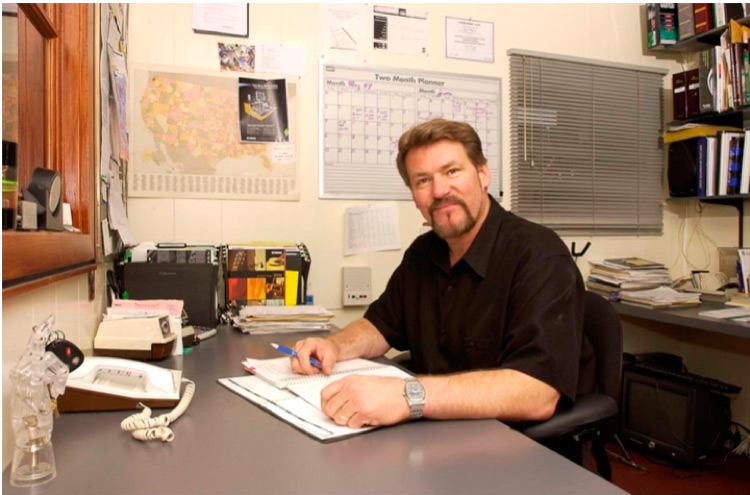 The international logistics meant that Yamaha couldn't respond quickly to artist requests at a time when other guitar makers had custom shops within driving distance of the legendary Sunset Strip. Ken proposed a dedicated facility in Los Angeles, and a plan was approved in 1987.
The team found a suitable building on Weddington Street in North Hollywood. "Anyone in the business knew about Weddington Street," remembers Dapron. "It was the hub for recording studios, rehearsal space, storage, and cartage. We found a 5,000 square foot building and signed the lease in 1988."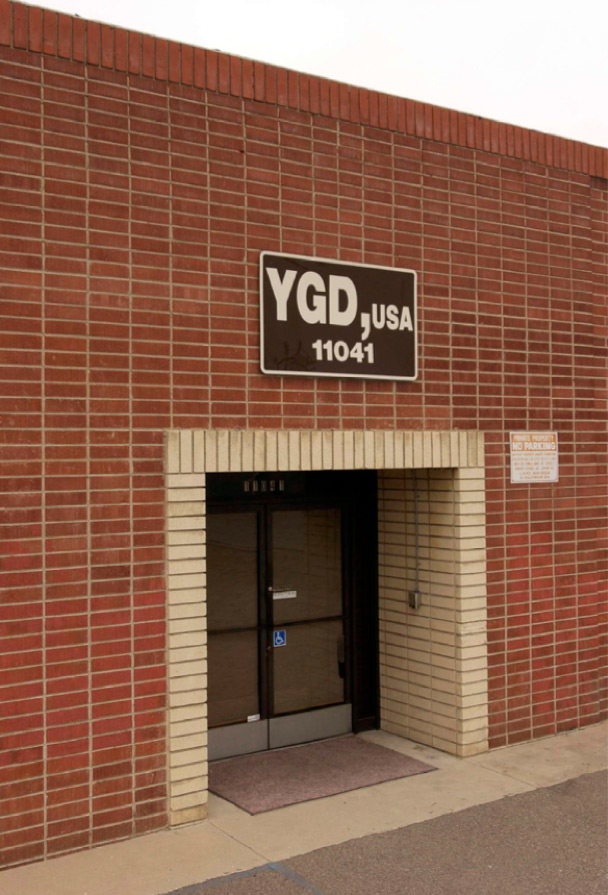 When the facility opened in 1990, one of the earliest projects to emerge was Billy Sheehan's first signature model, the Attitude bass, which developed out of an already years-long relationship with the artist. The new U.S. team also designed two new series, with names inspired by their Southern California roots: Weddington and Pacifica.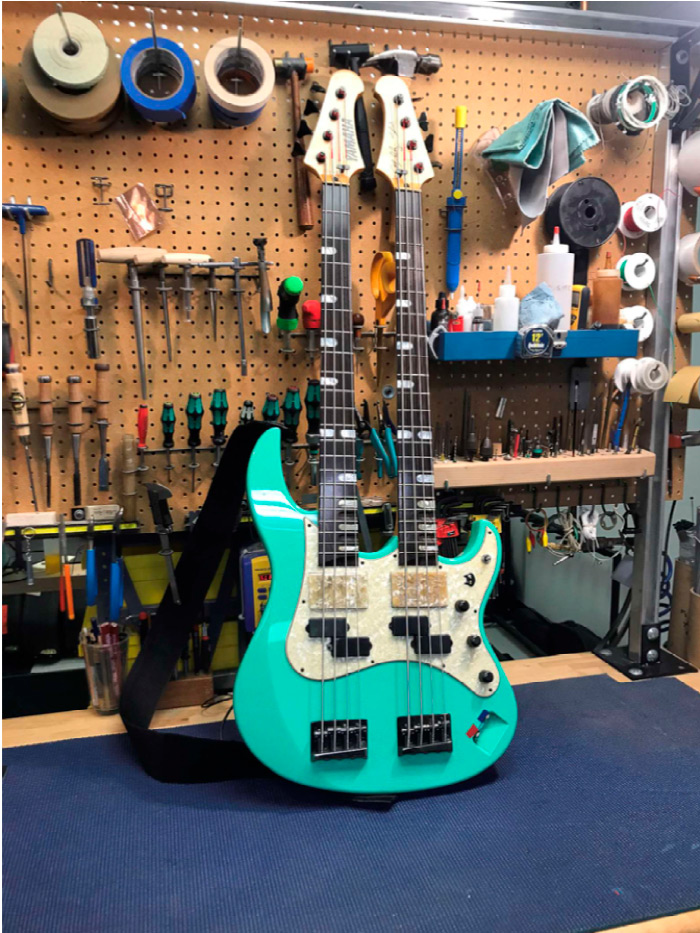 "I believe there were around 16 Pacifica models that were approved for production within a year of us prototyping them," says Dapron. While many early Pacificas were high-spec models driven by the LA custom shop and session scenes, more affordable models like the Pacifica 112 achieved a unique level of success. "It was far and away the biggest-selling Yamaha electric guitar," Dapron notes. "Outside of the classics, it has to be one of the most popular electric guitars ever."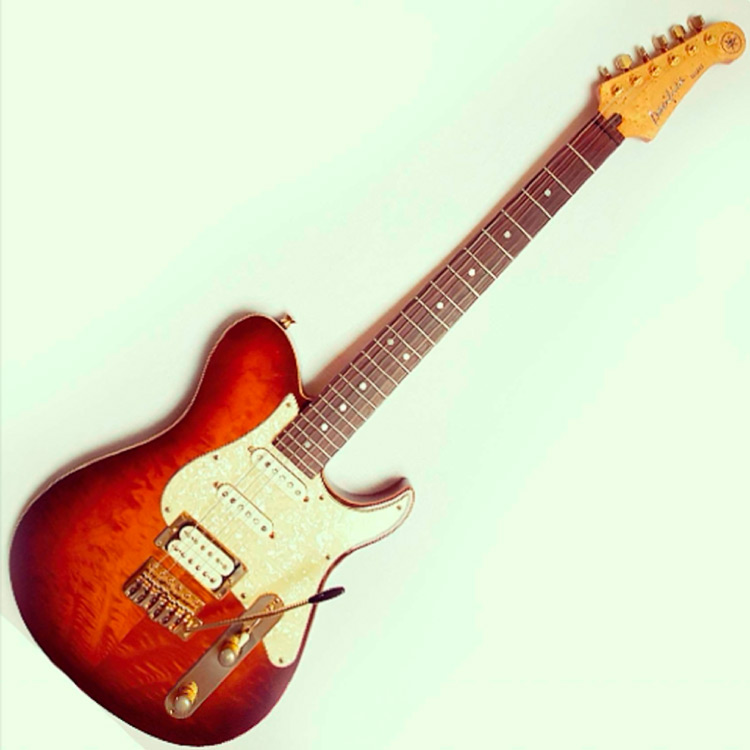 This duality is a key element of YGD's role, working closely with the Yamaha team in Japan both to create custom models for the highest level of player, and to translate those designs into accessible versions that are available to musicians everywhere.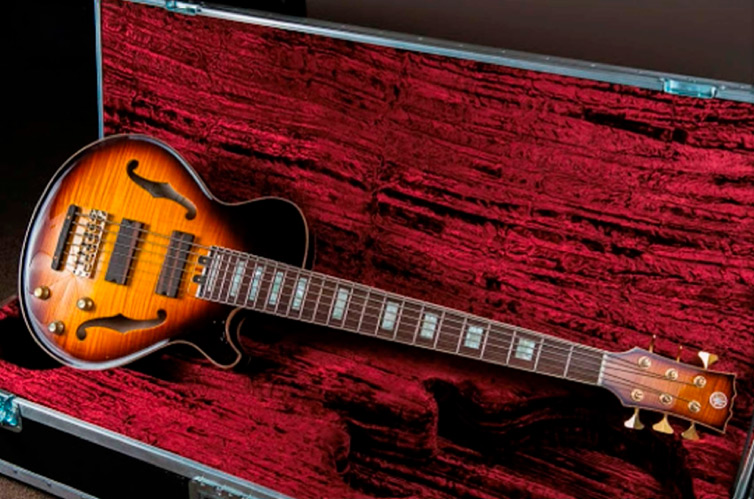 While the shop's DNA is in many Yamaha production models, YGD may understandably be best known for their work with artists. Much of that work involves custom builds to support artists in the studio and on tour, such as custom pickup systems for Rodrigo y Gabriela, a 6-string hollowbody for John Patitucci, and a striking headless bass designed to fit in an overhead compartment, inspired by Nathan East needing to practice on the flight to a last-minute gig with Chick Corea.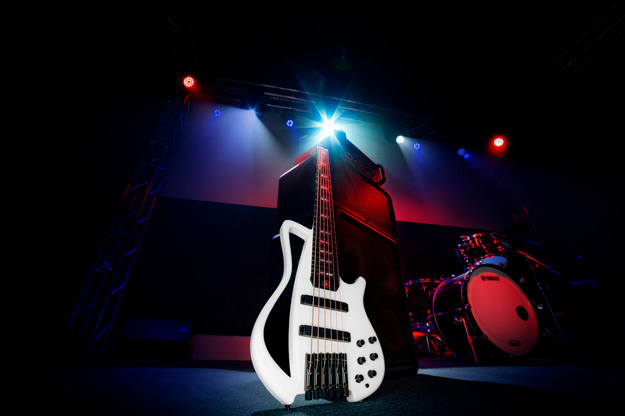 In addition to these custom instruments, more than 30 signature models have been released since YGD opened. One of the longest-running partnerships is with jazz legend Mike Stern, whose signature Pacifica was first released in 1998.
"We already had the Pacifica in the line-up, with the single-cutaway shape and its slightly different body contours, so we started with that," remembers Dapron. "He was working with Yamaha for probably three or four years before we prototyped that first signature model. It was all about getting the right weight and the perfect neck profile. We ended up using a combination of Seymour Duncan and DiMarzio combination pickups. That was kind of a trend at the time. We were using a lot of aftermarket parts. Whatever it took, whatever the artist was accustomed to, that's what we'd do."
Collaboration on Stern's signature model began as Stern was looking to replace his existing touring guitar, and the transition from a trusted, familiar instrument wasn't immediate. In concert, Stern would migrate between the old and new, with the Yamaha gradually earning more time on stage. With satisfaction, Dapron notes that, "After a couple of years I never saw him playing his old guitar anymore."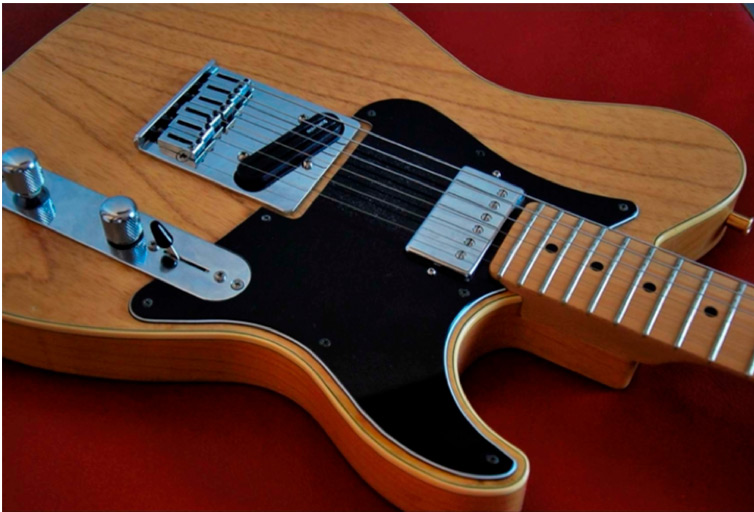 Many of the deepest YGD relationships are with bass artists, due in part to the prominence of the iconic Broad Bass series which first launched in 1977. "The Yamaha BB shape was really the front door for almost all of our bass artists," says Dapron, "and many of those bass players are still with us today. A lot of signature models—and this applies to many companies—don't actually last very long. That might be due to genre changes but, especially for the electric guitar players, it does seem quite rapid. Maybe it's because bass players are more comfortable being the foundation—but guitar players do seem to shift around more than bass players!"
These relationships are also measured in decades. Billy Sheehan's signature Attitude series celebrated its 30-year anniversary in 2020. Signature models for John Patitucci and Nathan East will soon reach that milestone—each first premiered in 1994.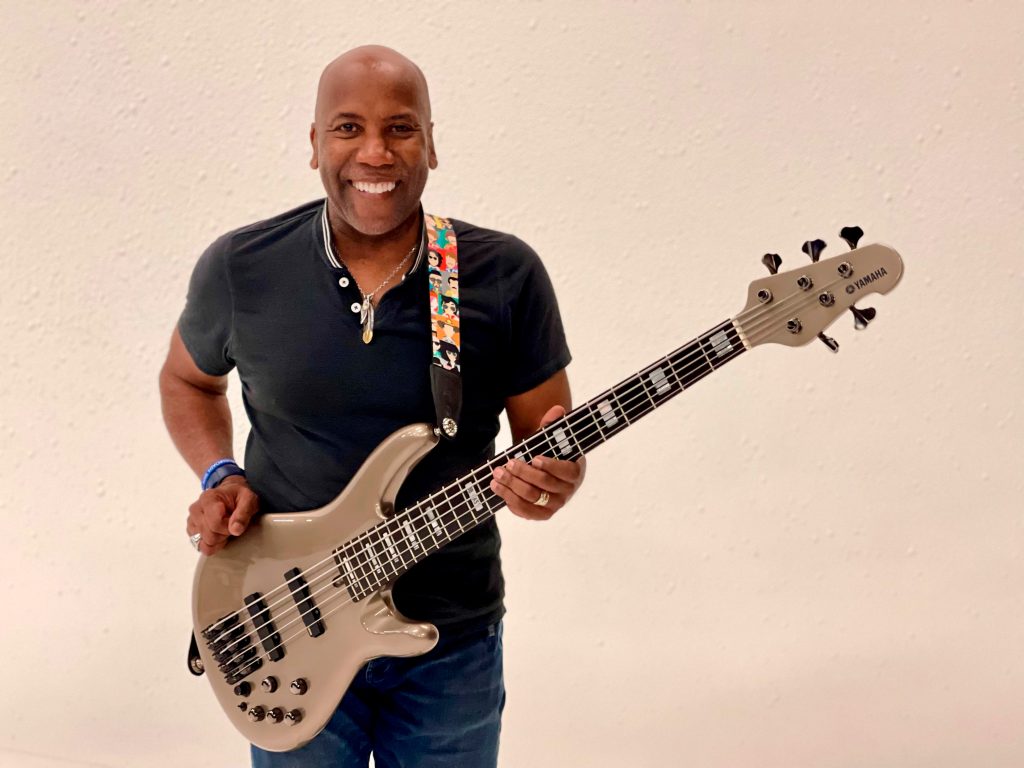 "There were two original Nathan East 5-string bolt-on models," says Dapron, "the BB-NE and the BB-N5A. The BB-NE had the maple top and the slap cutaway on the right side of the body where you'd normally see a pickguard. It was like a quarter-inch cut to facilitate popping and slapping, which is another example of what you learn working directly with artists. It gave them a better angle for their thumb and fingers. That bass was designed at YGD, in collaboration with Yamaha Japan, as was the current BBNE2."
The shop has moved and expanded several times over the years, usually accompanied by a name change: Yamaha Artist Services Hollywood, Yamaha Artist Services Burbank, and Yamaha Artist Services Los Angeles. Now headquartered in Calabasas, in western Los Angeles County, the shop marked its 30th anniversary with a return to the original Yamaha Guitar Development name.
Through all the changes, the twofold mission has remained constant: to build inspired custom guitars for world-class artists, and to help with the research and development that brings these features to new Yamaha guitars everywhere. Please check back with the Yamaha Guitar Development blog as we tell the stories of the artists and guitars that shaped the past three decades, and those that will shape the story of Yamaha guitars for decades to come.