Stereophonics bass man Richard Jones has played a lot of big gigs on a lot of big stages with his storied Welsh band. From his rock-approved beginnings dressing up as AC/DC's Angus and Malcolm Young with Stereophonics' frontman Kelly Jones when they were just wee lads, Richard has spent the last 30 years creating infectious, anthemic music that is perfectly suited to the stadiums he and his bandmates play. It has added up to eight #1 albums in the UK, including 2022's Oochya!
Jones recently teamed up with the Yamaha Guitar Development Custom Shop to add to his already impressive arsenal of BB basses. The result of that meeting of the minds is an instrument that reflects Jones' musical needs while at the same time giving a nod to his love of racing motorcycles.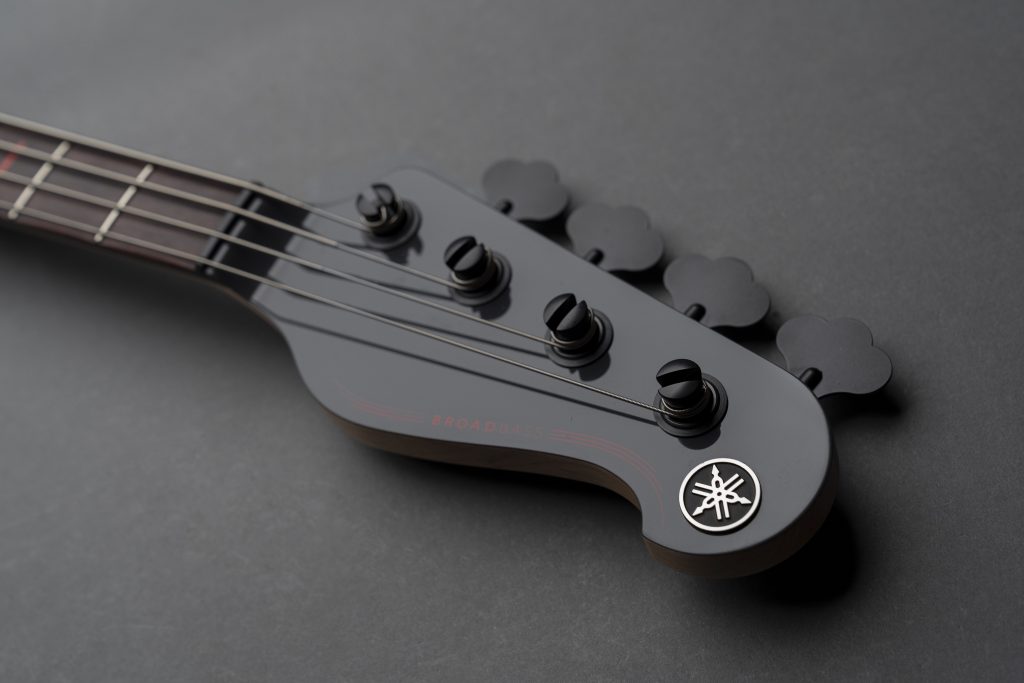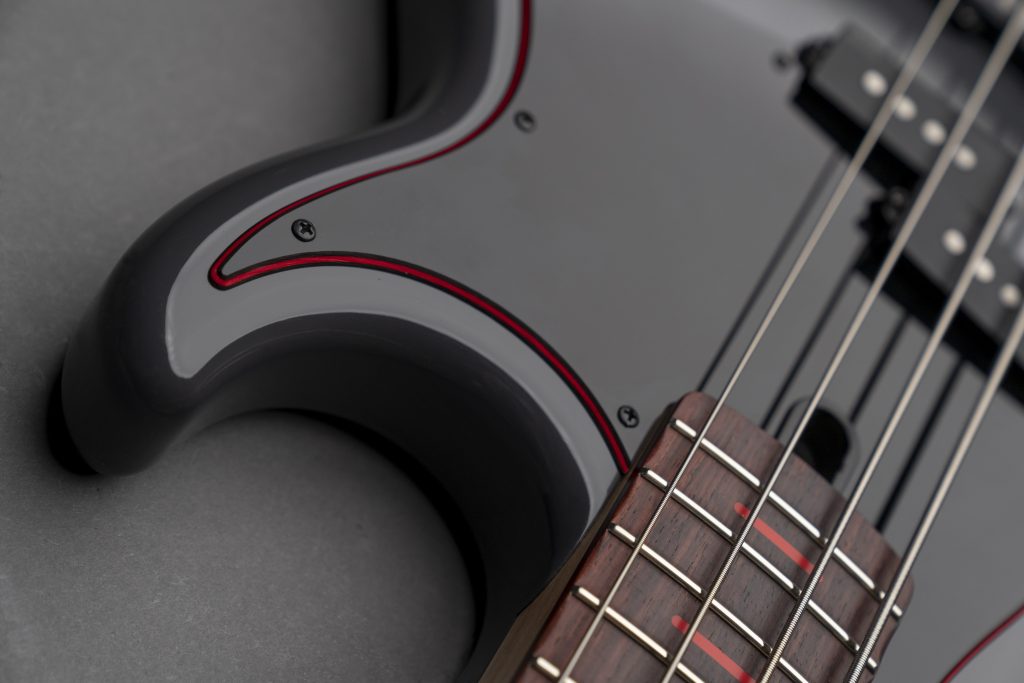 "I took the inspiration from a Harley Davidson color scheme on a bike I was thinking of getting," he says. "I thought the battleship gray along with the black and red would lend itself really well to a bass."
Even after clearly communicating his ideas to Yamaha, the initial reveal of the custom bass was still a pleasant surprise to Jones. "When the bass was delivered to me and I opened the case, I was blown away by the look of it. The guys at Yamaha had done a perfect job. The color was spot on, and the red pinstripe detail on the scratch plate was such a nice touch. Every piece of the build had a great feel to it."
The bass would obviously need to deliver the tones that Jones requires for Stereophonics gigs—and this one certainly does—but it also provides a somewhat rarer and unexpected benefit. "It's lighter than my other BB basses, and therefore more comfortable on the longer sets," he explains. "I've been using the bass live since it was delivered, and the sound is as I would expect from a BB bass: It has every tonal scope I could ever need—great high end when the pots are open and, when the tone is rolled off, it has the weight of the low end when required.
"I've played many basses from lots of different companies over the years, and I am so glad that I found the BB," says Jones. "It's everything you could ask for in a bass. Great tones, the feel of the neck is second to none, and it looks great to boot!"
Watch our artist profile on Richard here:
Take a look at the video for "Do Ya Feel My Love" for some cool BB bass action: