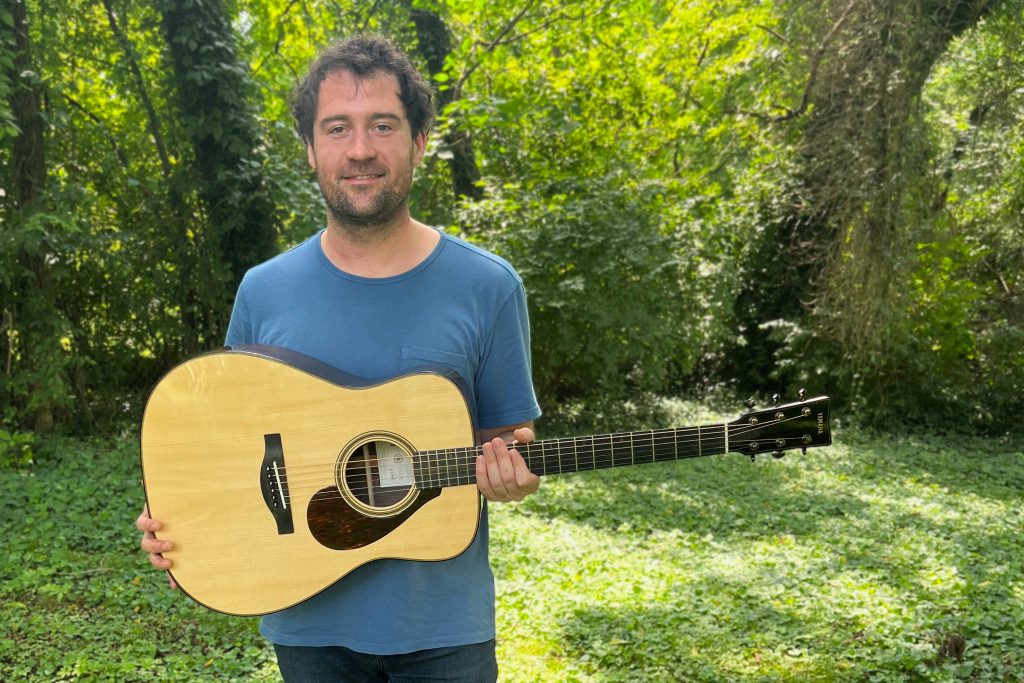 Jordan Tice's deft fingerstyle work has made him a steadily rising star in the bluegrass and Americana worlds since his 2005 debut. Whether on his solo releases (including his most recent, Motivational Speakeasy) or his collaborations with Hawktail and Haas Kowert Tice, or even performing the music of actor/musician Steve Martin, Tice delivers touch, tone, and an astounding independence of parts. Bass lines, chordal passages, and melodies ring out with a 3-D sense of clarity, made all the more amazing when he signs his conversationally complex vocals over the top of it all.
Facilitating Tice's polyphonic wizardry is his custom Yamaha FG acoustic. Inspired by the FG9 series, the guitar is a large-bodied, complex-sounding instrument that is at home with both flatpicking and fingerstyle playing. To arrive at the design, Tice met with YGD luthier Andrew Enns. "Andrew and I discussed the situations I wanted to play the guitar in," says Tice, "especially the fact that I wanted it to be versatile and able to accommodate a wide range of playing styles and intensities. He was very receptive, and he braced and tuned the guitar accordingly. I'm thrilled with the result."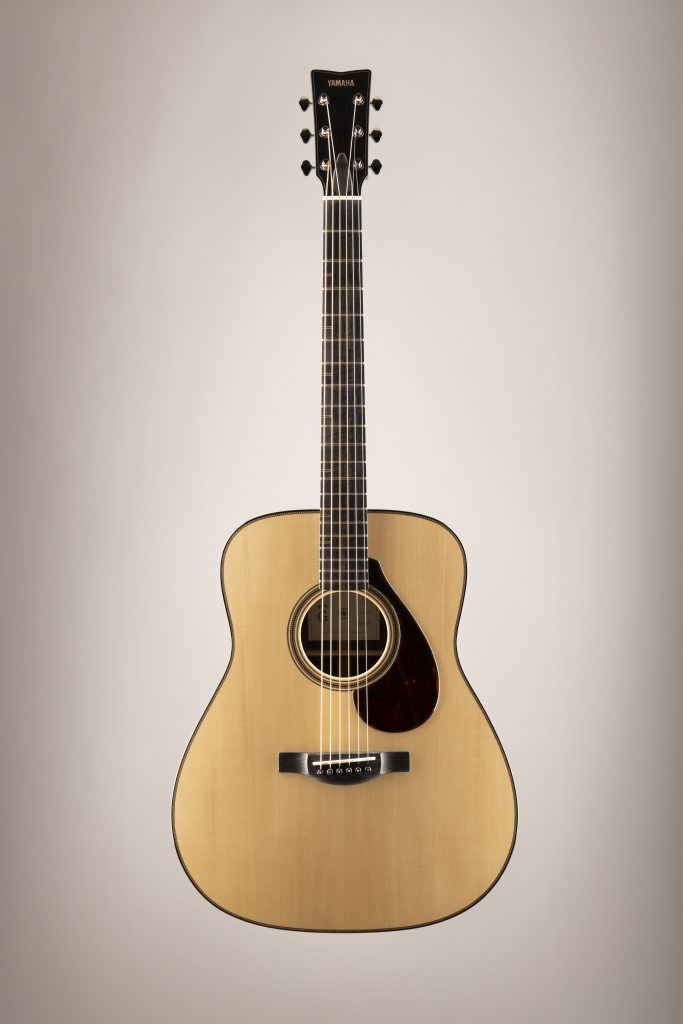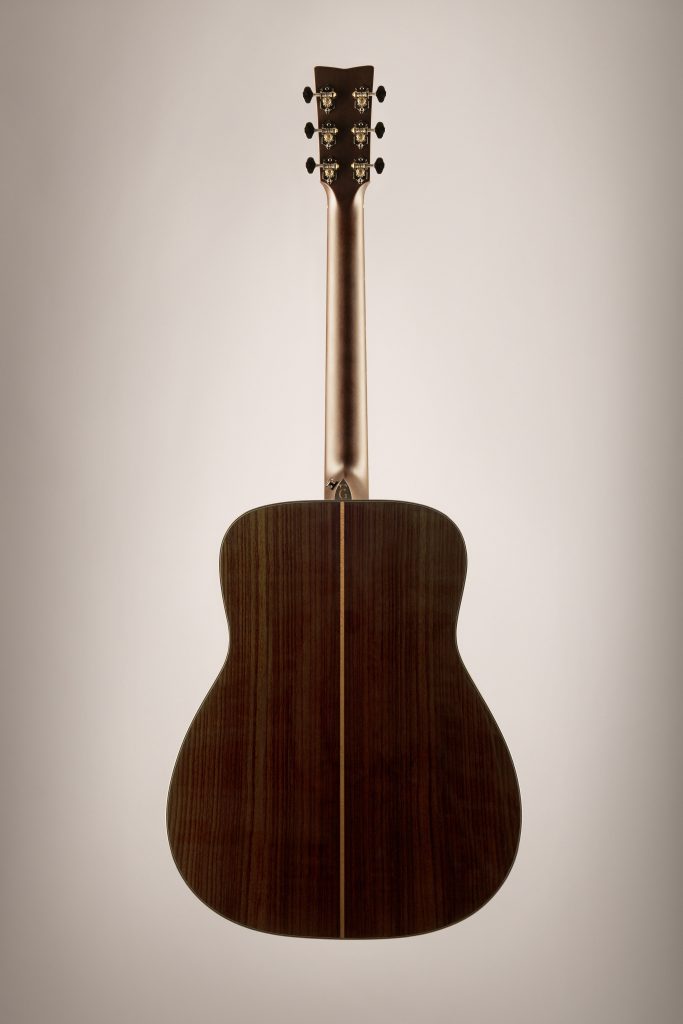 In addition to the bracing, great care was taken to select tonewoods that would produce the sound that Tice required. "I chose Indian rosewood for the back and sides because it has both the punch and clarity of mahogany as well as the complexity of rosewood."
Although this particular instrument is relatively new to Tice, his music has profound Yamaha influences. "A lot of music I love has been made on Yamaha FG model guitars," he says, "particularly Paul Brady and Bert Jansch. I've always loved the style and was thrilled to have the opportunity to own one."
Tice will be bringing his brand of thoughtful songs and intricate guitar parts all across the US and UK, with his custom Yamaha acoustic front and center. "I love this guitar," he enthuses. "The craftsmanship is impeccable, and the tone is complex yet balanced. It's definitely one of the finer examples of a boutique acoustic guitar I've encountered as of late."
Enjoy this performance from Jordan and his custom FG9 of his song "Didn't Think I Was Gonna":
Fans can stay current on all things Tice (and check out some awesome videos) by visiting jordantice.net.