Many fans first heard Italian guitarist Matteo Mancuso when SNIPS, a jazz/fusion band based in Sicily, released a video performance of "The Chicken." With more than a million views on YouTube, the video is a showcase for his musicianship and unique fingerpicking technique, as he interprets the jazz-funk standard on his Revstar.
Matteo recently collaborated with our Los Angeles custom shop to design a Revstar personalized to his preferences in taste and tone.
The Honduran mahogany body is chambered for weight relief. The flamed-maple top has a three-tone sunburst and nitrocellulose finish, accented with a cream pickguard and gold hardware. The neck features pill-style inlays and Luminlay fluorescent side dots, and the heel has been carved for a smooth contour. The guitar uses a 5-way blade switch instead of the standard 3-way selector, for additional splitting options for the Lollar Imperial pickups.
Matteo's custom Revstar blends the classic with the contemporary to create something exciting and inspiring—just like his playing.
Image of Matteo – Milo Varsa @spidermiles_08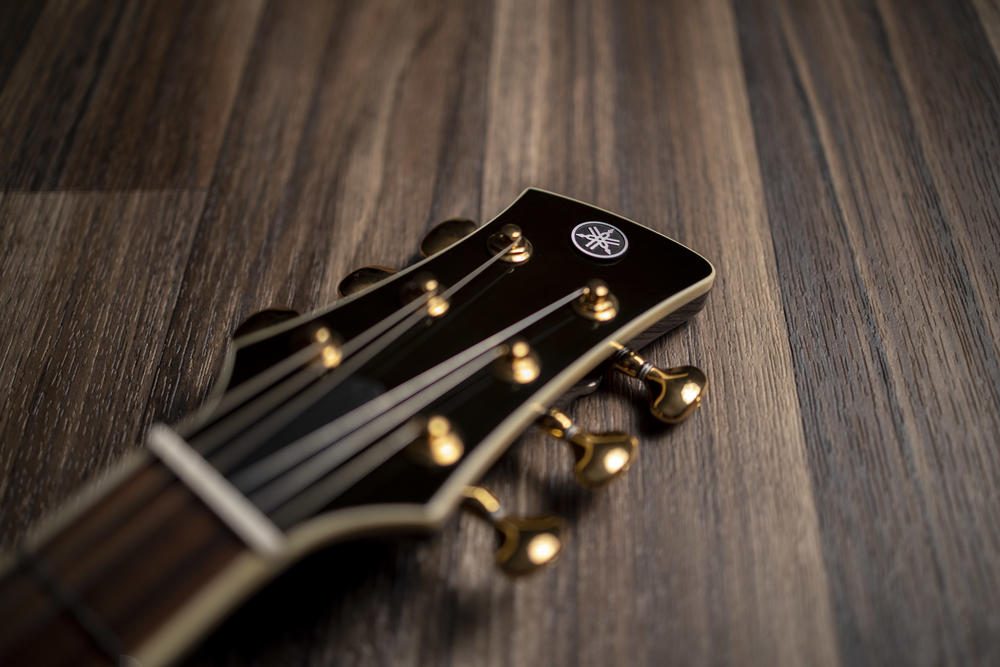 Witness Matteo's new custom Revstar in action: