International Women's Day is a global day celebrating the social, economic, cultural and political achievements of women, as well as a call to action for accelerating gender parity. We are extremely proud that so many inspiring women choose a Yamaha Guitar or Bass as their weapon of choice, and decided to reach out to a few of our female artists on this wonderful day to give them the power.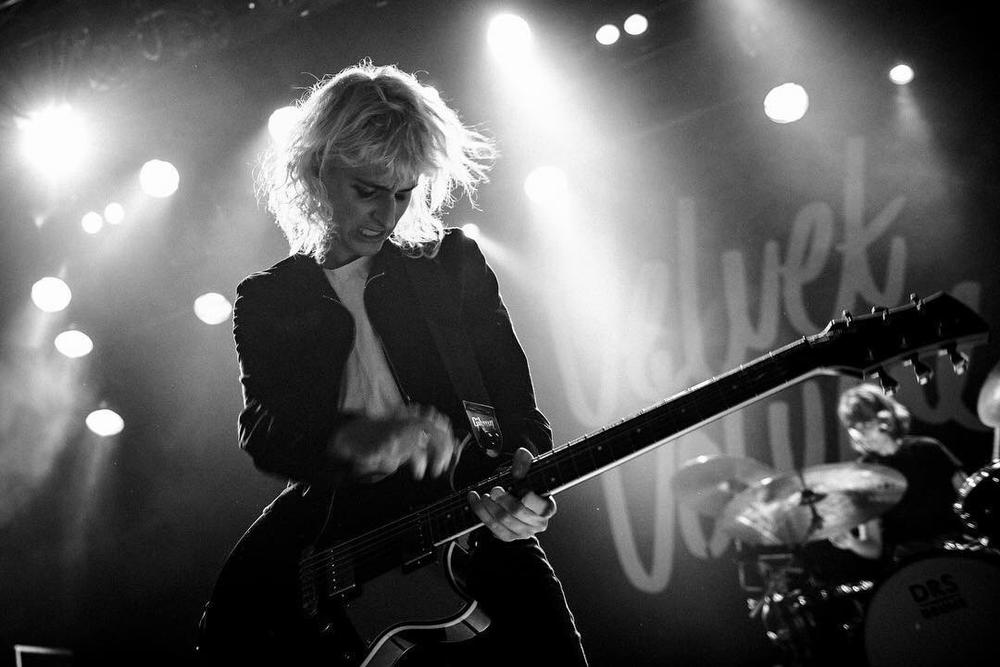 The artists that took part were Natasha Cook Jenkins, a solo singer songwriter from Scotland (LJ16BC), French Neo-soul/Jazz/Hip Hop/Funk solo artist Hyleen (PAC1611MS), Blues/Folk/Jazz singer songwriter Sarah Gillespie (A3M), multi-instrumentalist and singer songwriter from France: Ladylike Lily (AES1500/Revstar), guitars and vocals for 3 piece Danish rockers Velvet Volume: Noa Lachmi (Revstar/THRH), Berlin based multi-instrumentalist, composer & producer Simonne Jones (LS26), guitars and vocals of all female powerhouse Thelma and the Sleaze: LG, Aussie Singer/Songwriter and part time Smahsing Pumpkin Katie Cole and finally Royal Thunder frontwoman and bassist Mlny Parsons.
Starting our Instagram Takeover in the morning in Europe and running until late evening in the US, each of our 9 artists stormed through their 2 hour slot with content ranging from their views on International Women's Day, musing on why it's necessary and discussing what is frustrating about being a female musician, to sharing snippets of brilliant performances, a live stream session and cool behind-the-scenes images.
Head over to our Instagram to watch the highlights from the day: https://www.instagram.com/yamaha_guitars
Check out the artists:
Noa Lachmi: https://www.instagram.com/velvetvolume/
Simonne Jones: https://www.instagram.com/simonnejones/
Mlny Parsons: https://www.instagram.com/royalthunder/
Katie Cole: https://www.instagram.com/katiecoleofficial/
Ladylike Lily: https://www.instagram.com/ladylikelilymusic/
Hyleen: https://www.instagram.com/hyleen/
Natasha Cook Jenkins: https://www.instagram.com/natashacookjenkinsmusic/
Sarah Gillespie: https://www.instagram.com/sarahgillespiemusic/