Goo Goo Dolls bassist and longtime BB player Robby Takac spills on which records have always stuck with him and dishes out some recommendations on this Record Store Day…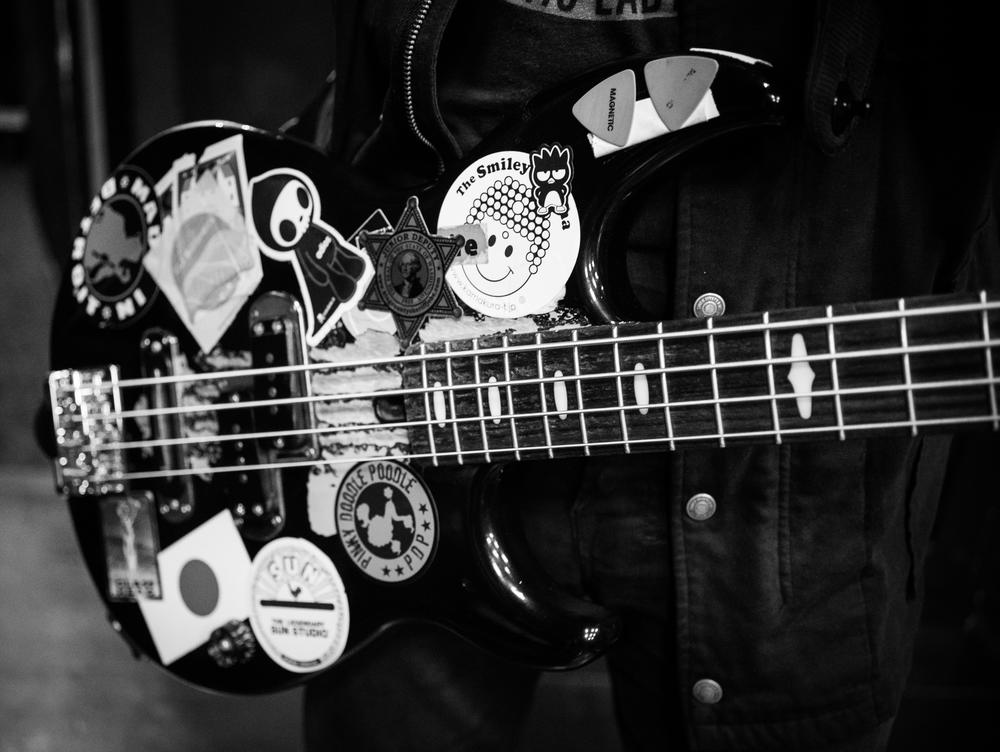 Robby! Tell us, what are your favorite albums of all time?
Todd Rundgren – A Wizard A True Star
The Rolling Stones – Through The Past Darkly
Bad Brains – I Against I
Michael Jackson – Off The Wall
Deep Purple – Made In Japan
Black Sabbath – Heaven and Hell / Sabatoge
Do you have a cool story about any of these albums that gives them a special meaning to you?
"Through The Past Darkly" was stuck in the cassette player of my Grandmother's used car when I was a kid, it was the only thing we listened to when we drove, left an incredibly positive and undeniably indelible mark on me musically. In fact, these are all albums that have made it through my personal emotional strainer, they are still in rotation, and have never really left my world.
Could you tell us what goes into coming up with a special record day release?
In our case, this Record Store Day gave us an opportunity to revisit 6 of our early, some of them nearly forgotten, releases and put together a great box set called "Pickpockets, Petty Thieves and Tiny Victories". It was designed by Brian Grunert who did the artwork for the Boxes album (2016). Some of these albums have never been released on vinyl, some haven't been on vinyl in many years.
And lastly, have you got any recommendations that readers should add to their record wish list right now?
I'd say check out our new EP "You Should be Happy" which is due out in May!
Then if you still have a second, check out Pinky Doodle Poodle – "Get It On" (Tokyo, Japan), MOLICE – "5" (Tokyo, Japan), and the legendary Shonen Knife – "Adventure" (Osaka, Japan)!
#YamahaGuitars #RecordStoreDay2017