It's our favourite annual holiday…Record Store Day!
"But every day is Record Store Day!" we hear you say. True, but today we'd like to get wrapped up in the hype and celebrate it with some of our Yamaha Guitars Family!
First up Misfit DOYLE…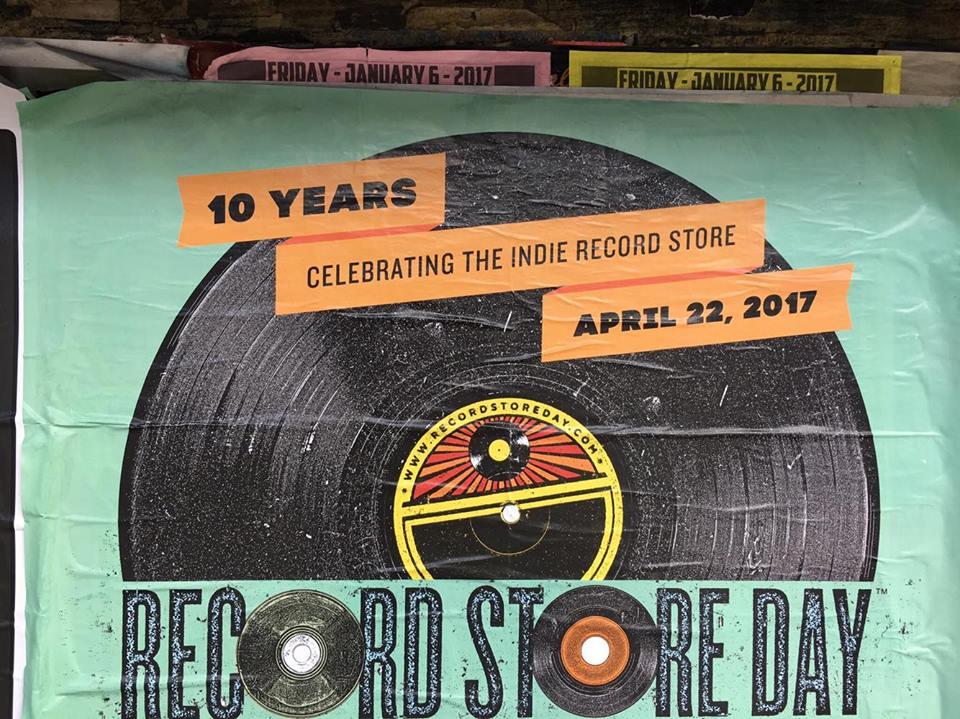 Hey DOYLE! What are your all-time favorite records?
Pain Killer Judah Priest
Queen II
KISS ALIVE
Van Halen 1
Static Age Misfits
Black Sabbath Reunion
Do you have any special connection with or story about one of these albums that makes them stand out?
Van Halen '1' made me start playing guitar again after the Misfits break up in 1983. Hearing 'Edward' for the 1st time made me want to play again…
You have a new record release coming up! Can you tell us about it?
DOYLE II "AS WE DIE". Release date June 2nd 2017, it's on the EMP label owned by David Ellefson of MEGADETH..
13 songs and 3 special guests : Randy Blythe 'LAMB OF GOD', Alissa White-Gluz / Michael Amott 'ARCH ENEMY ' and introducing our new drummer Brandon "THE CRUSHER " Pertzborn…
Finally, any new albums you'd recommend to anyone reading this?
DOYLE II 'AS WE DIE'!
#YamahaGuitars #RecordStoreDay2017